---
I have an affiliate relationship with
Bookshop.org
and
Malaprop's Bookstore
in beautiful Asheville, NC. I will earn a small commission at no additional cost to you if you purchase merchandise through links on my site. Read more on my
affiliate page
.
---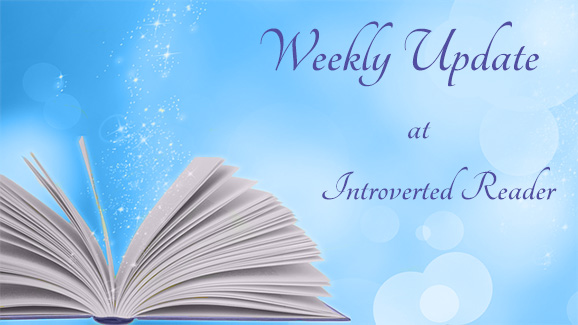 Welcome to my weekly update for July 26, 2020!
I'm writing this ahead of time as my husband's 50th birthday is (was, as you're reading this) on July 25! It's hard to believe that we've been together almost two decades. He was a whipper-snapper of 31 when we met. What a life we've led in that time! I wouldn't change anything.
If you missed it last week, I created an Instagram account for my blog. I've added a few posts that I think turned out pretty well. Give me a follow if you're so inclined!
Posted: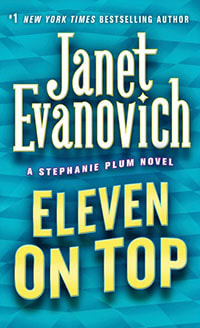 Eleven on Top by Janet Evanovich–3.5 Stars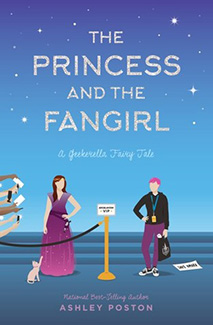 The Princess and the Fangirl by Ashley Poston–4 Stars
Read: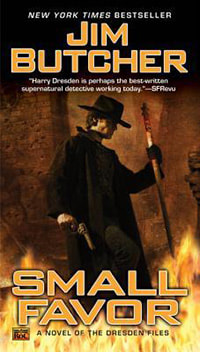 Small Favor by Jim Butcher
Currently Reading:
Practical Demonkeeping by Christopher Moore
Sky in the Deep by Adrienne Young, read by Khristine Hvam
Lies My Teacher Told Me: Everything Your American History Textbook Got Wrong by James W. Loewen
Hiking Oregon's History: The Stories behind Historic Places You Can Walk to See by Michael L. Sullivan–I had to return this book before finishing it but I placed a hold on it so that I can continue it when it's available again.
Watching:
Since a lot of us are spending more time watching TV and movies during the pandemic, I decided to add this section. I've found some great suggestions on other blogs!
The Alienist: Angel of Darkness just premiered on TNT in the US last Sunday. My husband and I binged the first season of this show last month and I am usually not a binger. This series is based on the books of the same name, which I love. It's set in New York in the late 1800s when forensic science and forensic psychology were just becoming a thing. This show is very dark, with murdered child prostitutes being the focus of the first season. The second season just started off with abducted and murdered infants. Be warned. The cast is fantastic, starring Daniel Brühl, Dakota Fanning, and Luke Evans. Trailer at the link.
NOS4A2 season 2 premiered on AMC in the US on June 21. I loved Joe Hill's book (my review) but I can't comment very well on how closely the show follows it because it's been a long time since I read it. Either way, it's creepy and scary and I veer wildly between which bad guy I dislike more. They both leave me cursing at the TV! I had to laugh a little when I realized that Ashleigh Cummings, the actress who played sweet, religious Dot in Miss Fisher's Murder Mysteries, is the tough, troubled lead in NOS4A2. She does a great job! Zachary Quinto (Spock in the newest Star Trek movies and Sylar on Heroes back in the day) plays an infuriatingly intelligent and egotistical villain.
Up Next:
My husband is off work this week for his birthday (we were vaguely planning to take a big trip but we all know how that goes). He's been working hard to support us both while we've been traveling with his job so he's getting some hard-earned R&R over the next week. I'm sure we'll do a lot of hiking and spend a lot of time together but I don't expect to read much.
What did your week look like?
Kathryn at Book Date hosts It's Monday! What Are You Reading? Kimberly at Caffeinated Book Reviewer hosts Sunday Post.
I have an affiliate relationship with Malaprop's Bookstore/Cafe in beautiful Asheville, NC. I will earn a small commission at no additional cost to you if you purchase merchandise through links on my site.