---
I have an affiliate relationship with
Bookshop.org
and
Malaprop's Bookstore
in beautiful Asheville, NC. I will earn a small commission at no additional cost to you if you purchase merchandise through links on my site. Read more on my
affiliate page
.
---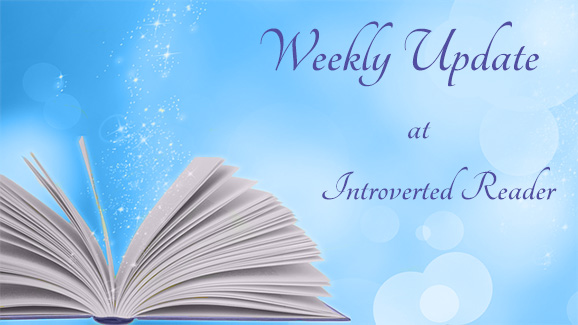 Welcome to my weekly update for October 24, 2021!
The past few weeks have been such a whirlwind of packing, unpacking, packing again, and seeing all our friends and family that we've basically just relaxed around our camper as much as we could this past week. We took our bikes out for a 19-mile ride on a greenway today but neither of us stopped to take pictures. The first (and last) few miles were through land typical of the coastal Carolinas, with tufts of grass, tidal flats, and lots of hunting egrets and herons. It was a gorgeous ride!
Posted: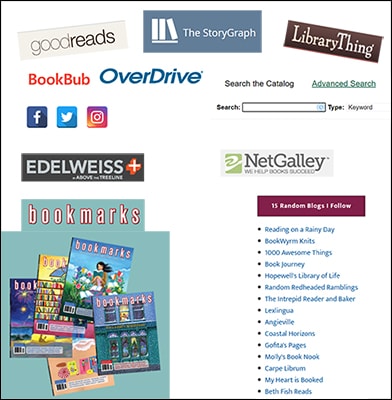 Read:
I have an affiliate relationship with Malaprop's Bookstore/Cafe in beautiful Asheville, NC. I will earn a small commission at no additional cost to you if you purchase merchandise through links on my site.
From a Whisper to a Rallying Cry: The Killing of Vincent Chin and the Trial that Galvanized the Asian American Movement by Paula Yoo–4 Stars
In the Shadow of the Moon: America, Russia, and the Hidden History of the Space Race by Amy Cherrix–4 Stars
The Final Girl Support Group by Grady Hendrix–4 Stars
Strange Planet (Strange Planet #1) by Nathan W. Pyle–4 Stars
Book Love by Debbie Tung–4 Stars
The Necromancer's House by Christopher Buehlman, read by Todd Haberkorn–3.5 Stars
Currently Reading:
Last Witnesses (Adapted for Young Adults) by Svetlana Alexievich, translated by Richard Pevear and Larissa Volokhonsky
World War Z: An Oral History of the Zombie War by Max Brooks, read by a full cast
Watching: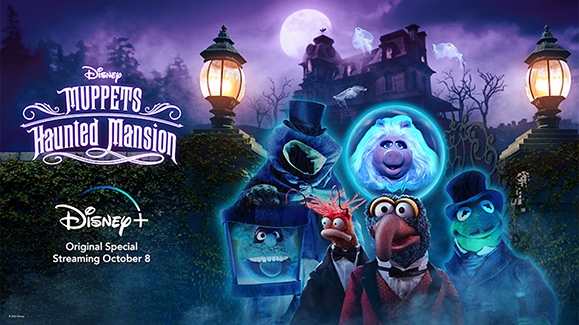 Muppets Haunted Mansion on Disney Plus–I can read most horror all day (or night) long but I can't watch many horror movies. So kid's Halloween movies it is! This was about an hour long and had some cute musical numbers and surprise guest appearances. I think it should be fun for the whole family.
Up Next:
I'm still immersed in High School Nonfiction nominations for the Cybils Awards. I've read some great books so far! I also have a few more graphic novels checked out from the library. Oh, and I've checked out the audio version of Dead Voices (Small Spaces #2) by Katherine Arden.
What did your week look like?
Deb Nance at Readerbuzz hosts The Sunday Salon and Kimberly at Caffeinated Book Reviewer hosts Sunday Post. Kathryn at Book Date hosts It's Monday! What Are You Reading?
---