---
I have an affiliate relationship with
Bookshop.org
and
Malaprop's Bookstore
in beautiful Asheville, NC. I will earn a small commission at no additional cost to you if you purchase merchandise through links on my site. Read more on my
affiliate page
.
---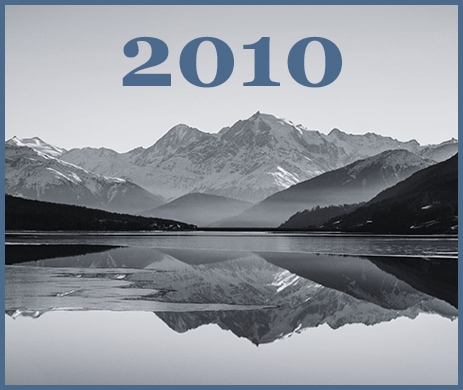 It's the end of 2010 already! It seems like I just wrote this kind of post for 2009! I finished up with a grand total of 111 books read (although I'm hoping to finish up one today). According to GoodReads, that's 37,273 pages. That sounded impressive until I saw that I read 11,000 more in 2009! What can I say? Blogging took up a lot of time, and my new job has seriously eaten into the time I can spend reading.
Anyway, here's the part you really want to see:
My Top Ten Books of 2010!
These are roughly in the order in which I read them. The titles link to my reviews. I tried to choose a favorite, but there are several that I just can't choose between. I recommend them all!
Book of a Thousand Days by Shannon Hale
Soulless by Gail Carriger
Persuasion by Jane Austen
The Postmistress by Sarah Blake
The Help by Kathryn Stockett
She-Rain by Michael Cogdill
The Diary of a Young Girl by Anne Frank
The Red Umbrella by Christina Diaz Gonzalez
Annexed by Sharon Dogar
The Secret Lives of Princesses by Philippe Lechermeier, illustrated by Rebecca Dautremer
2010 Completed Challenges
Challenge titles link to my posts with lists of the books I read for that challenge.
all hosted by Book Chick City;
all hosted by Home Girl's Book Blog (formerly J. Kaye's Book Blog);
both hosted by Royal Reviews;
both hosted by Stainless Steel Droppings;
New [to me] Authors hosted by Literary Escapism; and
Hispanic Heritage hosted right here!
I came up a little short on just one challenge, the Once Upon a Time challenge hosted by Crazy Book Slut, reading only 4 retold fairy tales rather than the requisite 5.
Still, I did well with my challenges, although I mostly signed up for challenges that matched what I normally read anyway. I haven't had much time for blogging lately, so I haven't signed up for any challenges for next year at this point, but I hope to make time to look over everyone's posts this weekend!
---