---
I have an affiliate relationship with
Bookshop.org
and
Malaprop's Bookstore
in beautiful Asheville, NC. I will earn a small commission at no additional cost to you if you purchase merchandise through links on my site. Read more on my
affiliate page
.
---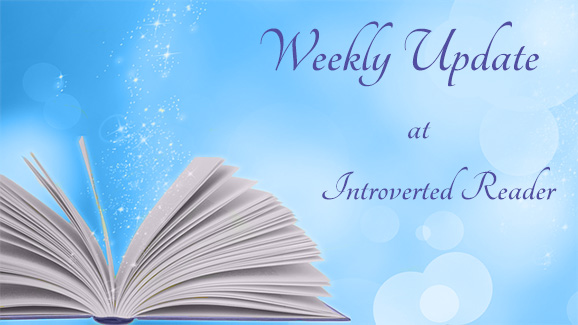 Welcome to my weekly update for February 20, 2022!
We went to the Charles Pinckney National Historic Site yesterday. Charles Pinckney was "a principal author and signer of the United States Constitution" according to the NPS website. He was very active in the Constitutional Convention and contributed roughly 28 clauses to the final document, some of which are very significant (Two chambers in the House of Representatives, one executive called the President, the "elimination of religious testing as a qualification to office.") He was also a slave owner and either a proposer or supporter of the Three-Fifths Compromise, which counted each enslaved person as 3/5 of a person for the purposes of determining representation in the government (His role varies depending on the source I checked.) He also said "if slavery be wrong, it is justified by the example of all the world." So he's a mixed bag, like so many of our Founding Fathers.
This site is also part of the Gullah Geechee Heritage Corridor. The Gullah Geechee people are descendants of enslaved people who retained much of their African heritage because the plantations where they were enslaved were so isolated.
Slideshow:
All images © Jennifer G. at Introverted Reader 2022
Charles Pinckney's House at Snell Farm
Camellia Bushes and the US Flag
Camellia Flower
New Testament in the Gullah Language
Posted: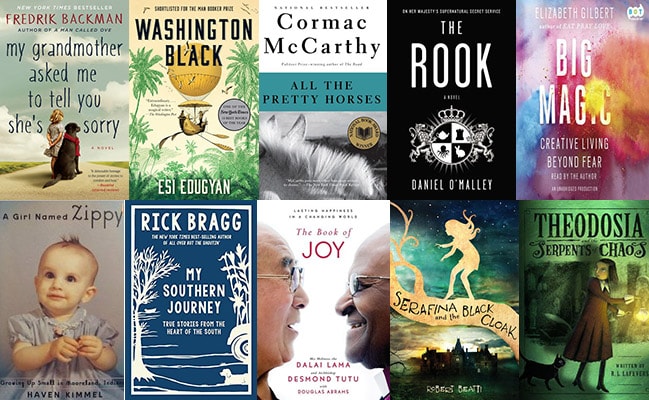 Ten Excellent Books I've Never Mentioned on My Blog
Read:
I have an affiliate relationship with Malaprop's Bookstore/Cafe in beautiful Asheville, NC. I will earn a small commission at no additional cost to you if you purchase merchandise through links on my site.
Wild Rover No More: Being the Last Recorded Account of the Life & Times of Jacky Faber (Bloody Jack #12) by L. A. Meyer, read by Katherine Kellgren 🌟🌟🌟
North American Maps for Curious Minds: 100 New Ways to See the Continent by Matthew Bucklan and Victor Cizek, illustrated by Jack Dunnington 🌟🌟🌟🌟🌟
Love Is a Mix Tape: Life and Loss, One Song at a Time, written and read by Rob Sheffield 🌟🌟🌟🌟
Atlas of the Invisible: Maps and Graphics That Will Change How You See the World by James Cheshire, Oliver Uberti 🌟🌟🌟½ Stars
The Invention of Nature: Alexander von Humboldt's New World by Andrea Wulf 🌟🌟🌟 ½ Stars
Currently Reading:
The Tenant of Wildfell Hall by Anne Brontë
The 1619 Project: A New Origin Story, created by Nikole Hannah-Jones
Beach Music by Pat Conroy, read by Jonathan Marosz
The Columbia Anthology of American Poetry, edited by Jay Parini
Up Next:
Each of these books is over 500 pages (Something I most definitely did not realize as I downloaded them!) so I'll be reading them for quite a while.
What did your week look like?
Deb Nance at Readerbuzz hosts The Sunday Salon and Kimberly at Caffeinated Book Reviewer hosts Sunday Post. Kathryn at Book Date hosts It's Monday! What Are You Reading?
---