---
I have an affiliate relationship with
Bookshop.org
and
Malaprop's Bookstore
in beautiful Asheville, NC. I will earn a small commission at no additional cost to you if you purchase merchandise through links on my site. Read more on my
affiliate page
.
---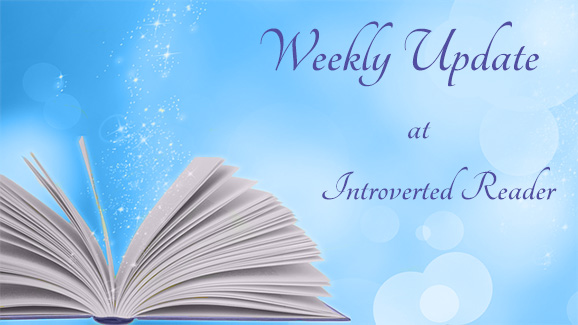 Welcome to my weekly update for June 21, 2015! It's Monday! What Are You Reading? is hosted by Sheila at Book Journey. She's taking a bit of personal leave so I'm also linking to Kimberly at Caffeinated Book Reviewer.
Happy Father's Day to all the dads out there!
I got two reviews written and posted last week. That's about 200,000% better than I've been doing the past few months. Let's hope I keep up the momentum! 🙂
Posted:
Review: The Art of Hearing Heartbeats by Jan-Philipp Sendker, read by Cassandra Campbell, translated by Kevin Wiliarty–3 Stars–Beautifully written, read, and translated, this just felt a bit too much like a Nicholas Sparks novel for my taste
Review: Beautiful Darkness by Fabien Vehlmann and Kerascoët–3 Stars–Beautiful artwork, nice translation, just too choppy and reminiscent of Lord of the Flies for me.
Read:
I didn't finish anything last week.
Currently Reading:
The Last Time I Saw Paris by Lynn Sheene
Undaunted Courage: Meriwether Lewis, Thomas Jefferson, and the Opening of the American West by Stephen E. Ambrose (This week it is actually back in my hands after a brief return to the library)
The 100-Year-Old Man Who Climbed Out the Window and Disappeared by Jonas Jonasson, read by Steven Crossley, translated by Rod Bradbury (Yes, I am trying to do better on my own Books in Translation Challenge this year)
Up Next:
I went to a different library this week to grab Undaunted Courage. They had a very enticing, very large selection of graphic novels. I just had to linger over them and choose one. I walked out with Habibi by Craig Thompson. I read Blankets by this author/artist several years ago and enjoyed it, so this one seemed like a safe bet.
What are you reading this week?
---