---
I have an affiliate relationship with
Bookshop.org
and
Malaprop's Bookstore
in beautiful Asheville, NC. I will earn a small commission at no additional cost to you if you purchase merchandise through links on my site. Read more on my
affiliate page
.
---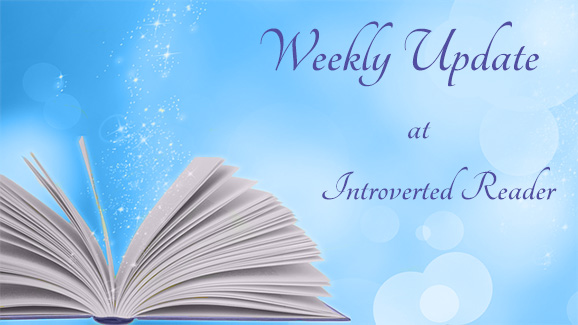 Welcome to my weekly update for May 9, 2011! It's Monday!  What Are You Reading? is hosted by Sheila at Book Journey.
Over the past two weeks, I've
Read:
The Maze Runner by James Dashner, read by Mark Deakins
Survival in Auschwitz by Primo Levi, translated by Stuart Woolf
Rising Tide: The Great Mississippi Flood of 1927 and How It Changed America by John M. Barry
Reviewed:
Wild Orchid: A Retelling of "The Ballad of Mulan" by Cameron Dokey
The Goose Girl by Shannon Hale
Howl's Moving Castle by Diana Wynne Jones
Instructions by Neil Gaiman
The Zookeeper's Wife by Diane Ackerman
Number the Stars by Lois Lowry
Survivial in Auschwitz by Primo Levi
Maus I and Maus II by Art Spiegelman
Currently Reading:
A Storm of Swords by George R. R. Martin
Seabiscuit: An American Legend by Laura Hillenbrand
Fluke: Or I Know Why the Winged Whale Sings by Christopher Moore, read by Bill Irwin
Up Next:
The only book I might finish is Fluke so I'll be looking for a new audio. Right now I'm leaning toward The Life and Times of the Thunderbolt Kid, but that could change.
Events:
I saw Robin Oliveira, author of My Name is Mary Sutter, at my local indie, Malaprops. I've been looking forward to reading her book ever since I learned of it, but I still haven't gotten to it yet! I truly enjoyed hearing her speak of the inspiration for the novel and the research she did. I really liked the excerpt she read as well. She seemed very nice. If she comes to a bookstore near you, go see her!
What are you reading this week?
---