---
I have an affiliate relationship with
Bookshop.org
and
Malaprop's Bookstore
in beautiful Asheville, NC. I will earn a small commission at no additional cost to you if you purchase merchandise through links on my site. Read more on my
affiliate page
.
---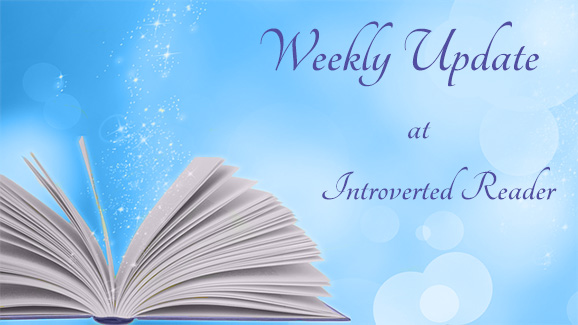 Welcome to my weekly update for November 22, 2020!
We've been cautiously exploring the San Diego area now for a few weeks. San Diego County was returned to the most restrictive coronavirus tier last weekend so our options are a bit limited. Luckily, my husband's cousin and his wife are nearby so we've been spending time with them. Everyone needs a circle, right? We're all comfortable with the precautions each of us is taking. We visited the San Diego Botanic Garden and Cabrillo National Monument last weekend. Masks on, of course.
We haven't made firm Thanksgiving plans yet because my husband is on call the whole weekend. I hope the rest of you who celebrate have a wonderful, healthy holiday!
Posted:
Review: Out of the Silence: After the Crash by Eduardo Strauch with Mireya Soriana, translated by Jennie Erikson–3 Stars
Review: Hiking Oregon's History by William L. Sullivan–4 Stars
For Nonfiction November, I asked for recommendations for exciting nonfiction titles about geographical explorers and their expeditions.
Ten Characters I Would Name a Pet After–I made myself laugh a few times with this topic!
Read:
Turn Coat (The Dresden Files #11) by Jim Butcher
Viva Jacquelina! Being an Account of the Further Adventures of Jacky Faber, Over the Hills and Far Away (Bloody Jack #10) by L. A. Meyer, read by Katherine Kellgren
Currently Reading:
Hounded by Kevin Hearne (The Iron Druid Chronicles #1) by Kevin Hearne
No Country for Old Gnomes (The Tales of Pell #2) by Delilah S. Dawson and Kevin Hearne, read by Luke Daniels
True or False: A CIA Analyst's Guide to Spotting Fake News by Cindy L. Otis
Don't ask me how I ended up reading two books by the same author (Kevin Hearne) at the same time. That's normally something I wouldn't even consider doing. It just slipped by me somehow. Let's blame it on 2020 brain.
Watching: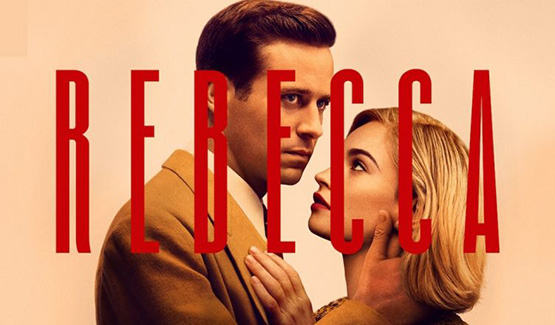 Rebecca on Netflix–I've always loved this book but I don't think I've seen the older movie or the mini-series. I like Lily James and Armie Hammer so I enjoyed the movie well enough. It hit all the highlights of the book and built enough suspense that my husband was pretty wide-eyed at one point as he asked what on earth was going on. He did lose some interest by the end though.
Up Next:
I was apparently first on the list for Barack Obama's new memoir, A Promised Land but I had just started so many other new books, I skipped my turn for a couple of weeks. I'll be wrapping my current reads up and sticking to lighter fare until then.
What did your week look like?
Deb Nance at Readerbuzz hosts The Sunday Salon and Kimberly at Caffeinated Book Reviewer hosts Sunday Post. Kathryn at Book Date hosts It's Monday! What Are You Reading?
I have an affiliate relationship with Malaprop's Bookstore/Cafe in beautiful Asheville, NC. I will earn a small commission at no additional cost to you if you purchase merchandise through links on my site.