---
I have an affiliate relationship with
Bookshop.org
and
Malaprop's Bookstore
in beautiful Asheville, NC. I will earn a small commission at no additional cost to you if you purchase merchandise through links on my site. Read more on my
affiliate page
.
---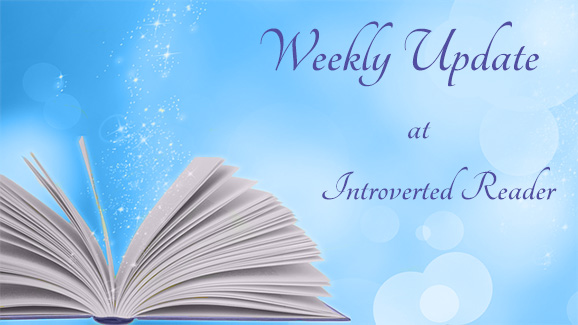 This week my husband and I drove from Portland, Oregon down to Bend to do some hiking. That part of the state is beautiful! The climate there is "high desert" but we drove into the lush Cascade mountains within about 45 minutes. So much variety!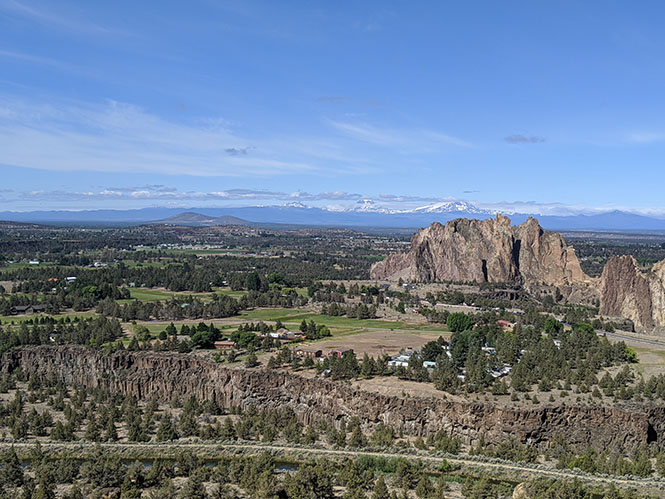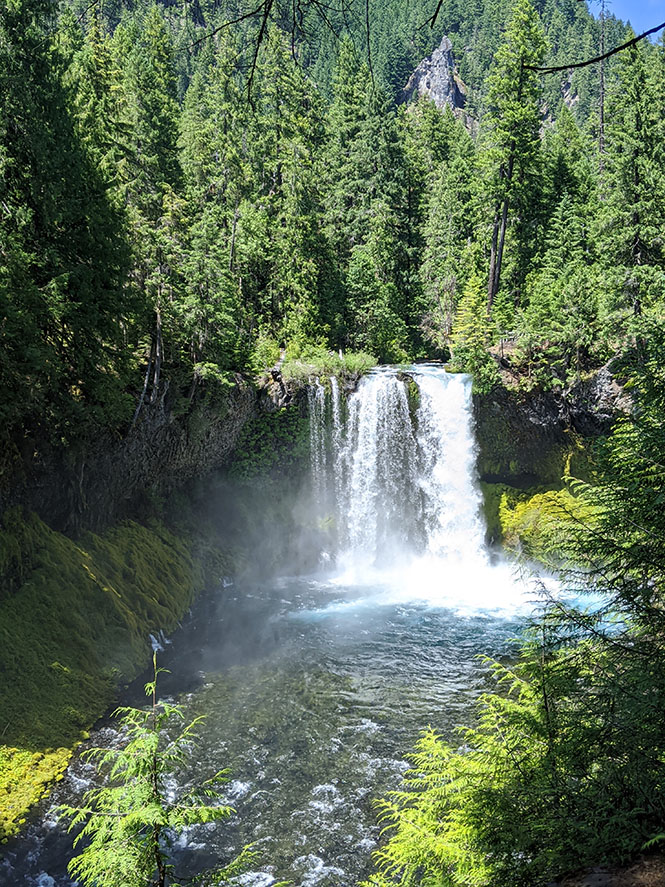 When we finished our hikes, we got brave and ate outside at a brewery (we've only gotten food to go since March). It felt reasonably safe but weird. Tables were appropriately distanced, servers wore masks, and we wore our masks when we weren't eating. It was nice to have a normal-ish moment in these crazy times!
Posted: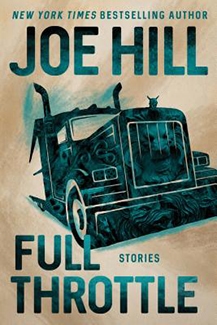 Full Throttle by Joe Hill Book Review–4 Stars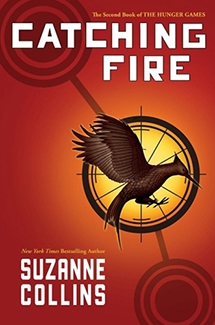 Catching Fire by Suzanne Collins Book Review–5 Stars–I realized that I never posted this review on my blog when I was posting my review for The Ballad of Songbirds of Snakes, the prequel to the series. Now my reviews for the whole series are on here!
Read: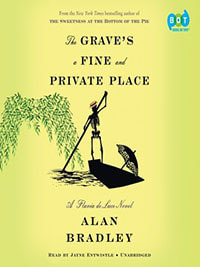 The Grave's a Fine and Private Place by Alan Bradley, read by Jayne Entwistle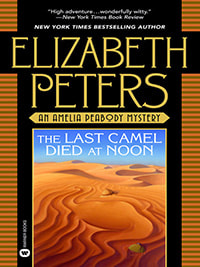 The Last Camel Died at Noon by Elizabeth Peters
Currently Reading:
Eleven on Top by Janet Evanovich
Magnus Chase and the Gods of Asgard: The Hammer of Thor by Rick Riordan, read by Kieran Culkin
Lies My Teacher Told Me: Everything Your American History Textbook Got Wrong by James W. Loewen
Hiking Oregon's History: The Stories behind Historic Places You Can Walk to See by Michael L. Sullivan–I had to return this book before finishing it but I placed a hold on it so that I can continue it when it's available again.
Up Next:
I'm really not much of a planner. I'll probably inhale Eleven on Top (as I always do with Stephanie Plum books) so I'll be looking for something new pretty quickly. We'll see what strikes me when the time comes.
What did your week look like?
Kathryn at Book Date hosts It's Monday! What Are You Reading? Kimberly at Caffeinated Book Reviewer hosts Sunday Post.
I have an affiliate relationship with Malaprop's Bookstore/Cafe in beautiful Asheville, NC. I will earn a small commission at no additional cost to you if you purchase merchandise through links on my site.