---
I have an affiliate relationship with
Bookshop.org
and
Malaprop's Bookstore
in beautiful Asheville, NC. I will earn a small commission at no additional cost to you if you purchase merchandise through links on my site. Read more on my
affiliate page
.
---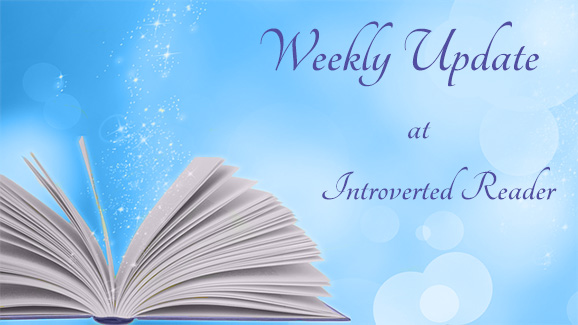 Welcome to my weekly update for October 4, 2020!
Friday is our sixteenth wedding anniversary. I'm not quite sure where the time has gone! We normally take our big vacation for the year in October but that's obviously out of the question this year. Oh well. When you're traveling with work because you actually enjoy traveling, every day off feels like a vacation!
I posted last week about how Banned Books Week sneaked up on me. I usually post reviews or commentary every day of the week but I only had one review scheduled last week. I hit the easy button and read and reviewed a lot of kid's books to fill up the week.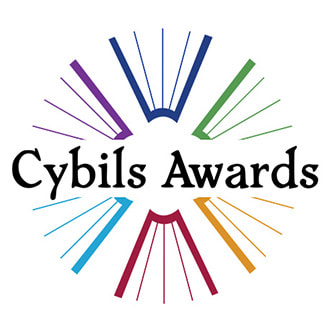 Any of you who read children's and young adult books should know that nominations for the 2020 Cybils (Children's and Young Adult Bloggers' Literary Awards) are open through 11:59 PM PDT on October 15! If you've read any outstanding books for these age groups that have been published in the past year, you should nominate them! (I'm not a judge or affiliated with the Cybils in any way; I just think good books should receive recognition).
Posted:
Everything below, except my selections for Six Degrees of Separation, is a banned or challenged book. How many have you read?
Six Degrees of Separation Meme: From The Turn of the Screw by Henry James to Bird Box by Josh Malerman
My thoughts on Banned Books Week
A Day in the Life of Marlon Bundo by Marlon Bundo and Jill Twiss-🌟🌟🌟🌟
My Top Ten Favorite Banned Books
Melissa (Formerly published as George) by Alex Gino–🌟🌟🌟🌟🌟
This Day in June by Gayle E. Pitman–🌟🌟🌟🌟
One Flew over the Cuckoo's Nest by Ken Kesey–🌟🌟🌟
Walter the Farting Dog by William Kotzwinkle and Glenn Murray–🌟🌟🌟🌟
Read:
In addition to all of the books above, except One Flew over the Cuckoo's Nest, which I read in June, I finished reading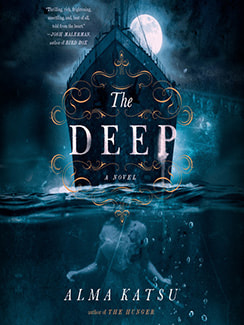 The Deep by Alma Katsu, read by Jane Collingwood
Currently Reading:
Lies My Teacher Told Me: Everything Your American History Textbook Got Wrong by James W. Loewen–Yes, I finally got this book back from the library!
The Unidentified: Mythical Monsters, Alien Encounters, and Our Obsession with the Unexplained by Colin Dickey
Daughters Unto Devils by Amy Lukavics, read by Jorjeana Marie
Hole in the Sky by William Kittredge
Watching: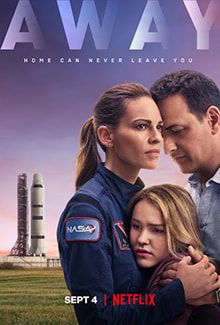 We just watched the first episode of Away, a Netflix drama starring Hilary Swank, on Friday night but we were really impressed with it. We'll continue on.
Up Next:
I just picked up a physical copy of Monstress Volume One: Awakening by Marjorie Liu and Sana Takeda at the library on Friday. I'm determined to finish Lies and Unidentified before I let myself start it though.
What did your week look like?
Deb Nance at Readerbuzz hosts The Sunday Salon and Kimberly at Caffeinated Book Reviewer hosts Sunday Post. Kathryn at Book Date hosts It's Monday! What Are You Reading?
I have an affiliate relationship with Malaprop's Bookstore/Cafe in beautiful Asheville, NC. I will earn a small commission at no additional cost to you if you purchase merchandise through links on my site.