---
I have an affiliate relationship with
Bookshop.org
and
Malaprop's Bookstore
in beautiful Asheville, NC. I will earn a small commission at no additional cost to you if you purchase merchandise through links on my site. Read more on my
affiliate page
.
---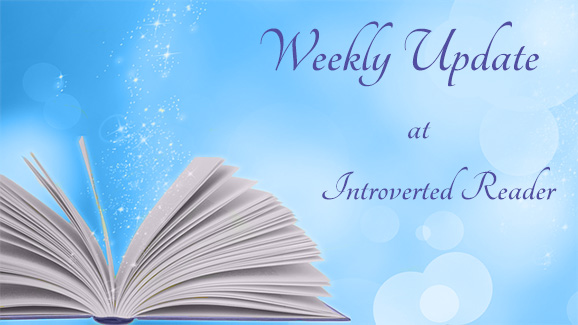 Welcome to my weekly update for November 8, 2020!
My husband started his new work assignment last Monday so I feel safe to say that we left Portland, Oregon and we're now in Oceanside, California, just north of San Diego! We enjoyed our time in Portland but we're chasing good weather in our RV. We spent last winter in Newport Beach, California, so we're on slightly familiar territory. We were hoping to go to Arizona but the hospital my husband applied to isn't in a hurry to hire so he accepted this job instead. It feels good to be a 10-minute drive from the Pacific though! And temperatures right now are perfect for me!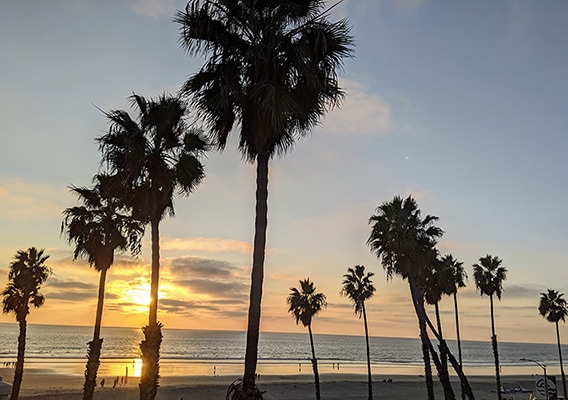 Posted:
Book Review: Get Well Soon: History's Worst Plagues and the Heroes Who Fought Them–5 Stars
Book Review: The Soul of America: The Battle for Our Better Angels by Jon Meacham–4 Stars
My Year in Nonfiction for Nonfiction November
6 Degrees of Separation: From Dissolution to One Flew Over the Cuckoo's Nest
Read: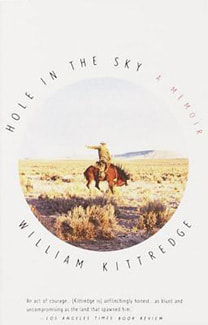 Hole in the Sky by William Kittredge
Currently Reading:
A Deadly Education by Naomi Novik
The Last Astronaut by David Wellington, read by Megan Tusing
The October Country by Ray Bradbury
Watching:
The Mandalorian Season 2–We love this show so much! We were planning to wait on watching season two until after all the episodes were released but we just couldn't. We tend to be slow watchers anyway, so why not get started? I'm not sure how my husband manages to actually watch it over my squeals of "Baby Yoda is so cute!!!!!!" Or "I love his baby Moses basket so much!!!!!!" We're talking serious tween squealing here. But he is so cute!!!
Up Next:
I realized today that it's been a little while since I listened to a Bloody Jack book, so I think it might be time to visit Jacky and enjoy Katherine Kellgren's fabulous narration. I placed some library holds on Mary Roach's books so I hope one of those becomes available soon. I'll also be continuing with Nonfiction November and hopefully reviewing some of my nonfiction books from this year.
What did your week look like?
Deb Nance at Readerbuzz hosts The Sunday Salon and Kimberly at Caffeinated Book Reviewer hosts Sunday Post. Kathryn at Book Date hosts It's Monday! What Are You Reading?
I have an affiliate relationship with Malaprop's Bookstore/Cafe in beautiful Asheville, NC. I will earn a small commission at no additional cost to you if you purchase merchandise through links on my site.