---
I have an affiliate relationship with
Bookshop.org
and
Malaprop's Bookstore
in beautiful Asheville, NC. I will earn a small commission at no additional cost to you if you purchase merchandise through links on my site. Read more on my
affiliate page
.
---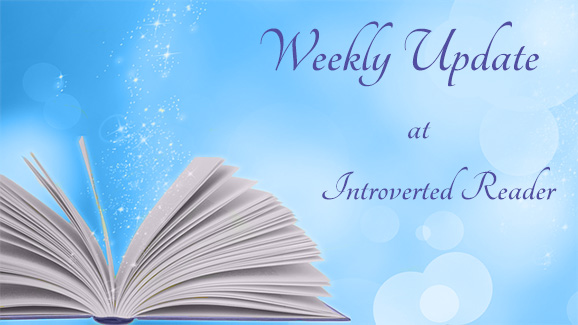 Welcome to my weekly update for October 11, 2020!
I'm prepping this post on Wednesday because my husband and I are hoping to drive out to the John Day Fossil Beds National Monument for some hiking for our anniversary weekend. It looks like a beautiful area, so we're excited!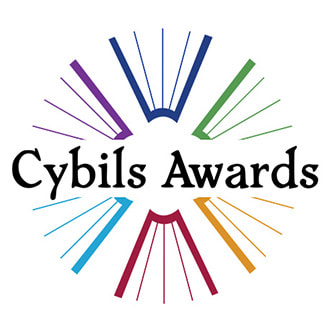 Any of you who read children's and young adult books should know that nominations for the 2020 Cybils (Children's and Young Adult Bloggers' Literary Awards) are open through 11:59 PM PDT on October 15! If you've read any outstanding books for these age groups that have been published in the past year, you should nominate them! (I'm not a judge or affiliated with the Cybils in any way; I just think good books should receive recognition).
Posted:
Devolution: A Firsthand Account of the Rainier Sasquatch Massacre by Max Brooks, read by Judy Greer, Max Brooks, Jeff Daniels, Nathan Fillion, Mira Furlan, Terry Gross, Kimberly Guerrero, Kate Mulgrew, Kai Ryssdal, Steven Weber–4.5 Stars
The Deep by Alma Katsu, read by Jane Collingwood–3 Stars
Read: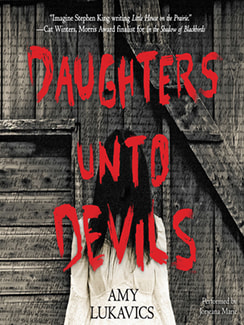 Daughters Unto Devils by Amy Lukavics, read by Jorjeana Marie
Currently Reading:
Lies My Teacher Told Me: Everything Your American History Textbook Got Wrong by James W. Loewen
The Unidentified: Mythical Monsters, Alien Encounters, and Our Obsession with the Unexplained by Colin Dickey
Toil & Trouble: 15 Tales of Women & Witchcraft, edited by Jessica Spotswood & Tess Sharpe, read by Amy McFadden–This caught my eye at BookWyrm Knits last week so I checked it out when I finished Daughters Unto Devils.
Hole in the Sky by William Kittredge
Watching: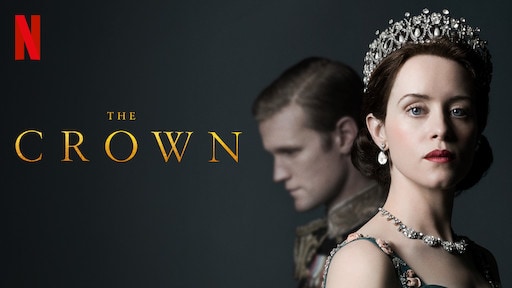 The Crown on Netflix. We've been very, very slowly working our way through this series for months now. I think we're only halfway through the second season. It is excellent but it's just a bit more somber than what I've been in the mood for. Claire Foy is still playing Queen Elizabeth II at this point and she does a fabulous job.
Up Next:
I normally go on a horror reading spree in October so I'm trying my best to finish up these nonfiction books and move on to what I really want to read. I've already had to return Lies once and wait three months to get it back; I don't want to do that again. Once I finish, I'm definitely going to read Monstress Volume One: Awakening by Marjorie Liu and Sana Takeda. I picked this hold up at the library last week and I'm itching to get to it!
What did your week look like?
Deb Nance at Readerbuzz hosts The Sunday Salon and Kimberly at Caffeinated Book Reviewer hosts Sunday Post. Kathryn at Book Date hosts It's Monday! What Are You Reading?
I have an affiliate relationship with Malaprop's Bookstore/Cafe in beautiful Asheville, NC. I will earn a small commission at no additional cost to you if you purchase merchandise through links on my site.