---
I have an affiliate relationship with
Bookshop.org
and
Malaprop's Bookstore
in beautiful Asheville, NC. I will earn a small commission at no additional cost to you if you purchase merchandise through links on my site. Read more on my
affiliate page
.
---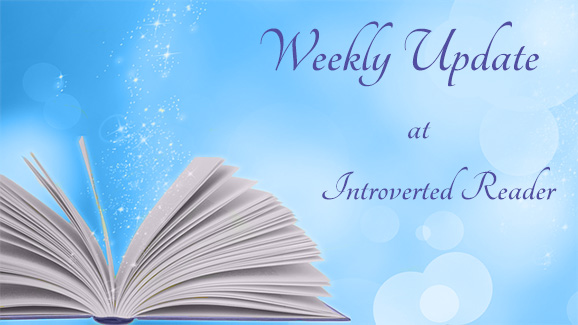 Welcome to my weekly update for September 13, 2020!
I don't have any hiking pictures to share this week. We stayed in and away from potential crowds the whole Labor Day weekend. A freak windstorm blew through Oregon on Tuesday, keeping us in again. My husband worked the rest of the week. Huge wildfires ignited all over the state during the windstorm anyway. Air quality is bad, outdoor recreation sites are closed, and we're closer to the evacuation areas than we would like. It's a little stressful. We're just staying inside and keeping an eye on the news. Please keep the people of Oregon, California, and Washington in your thoughts and/or prayers while these fires are raging.
Posted:
The Night Witches by Garth Ennis et al.–5 Stars–This graphic novel tells the story of a fictional woman serving in the very real "Night Witches." These almost-forgotten Soviet women would glide over German camps at night and drop bombs. While this is violent enough to be a trigger for some, I found the story of these women inspiring and important to remember.
Origin by Dan Brown–2 Stars–I do enjoy Dan Brown's Robert Langdon books as quick, suspenseful reads even though I think his actual writing could be better. Despite the usual fascinating conspiracy theories, an overly-long exposition and a predictable ending meant this was a 2-star read for me.
Top Ten Books for My Younger Self–I chose fun middle-grade reads that I would have enjoyed even more as a younger reader as well as some books that I think might have gotten me to start traveling earlier and maybe even guided me toward a different career path.
Read:
Death Cloud (Young Sherlock Holmes #1) by Andrew Lane, read by Daniel Weyman
Hiking Oregon's History: The Stories behind Historic Places You Can Walk to See by William L. Sullivan
Currently Reading:
Where Dreams Descend by Janella Angeles
The Second Sleep by Robert Harris, read by Roy McMillan
On Hold for Now: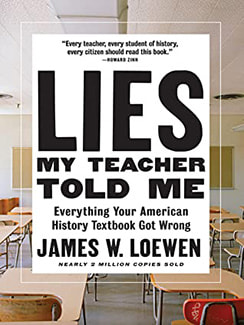 Lies My Teacher Told Me: Everything Your American History Textbook Got Wrong by James W. Loewen–I ran out of time on this library check-out so I'm on the waiting list again.
Watching: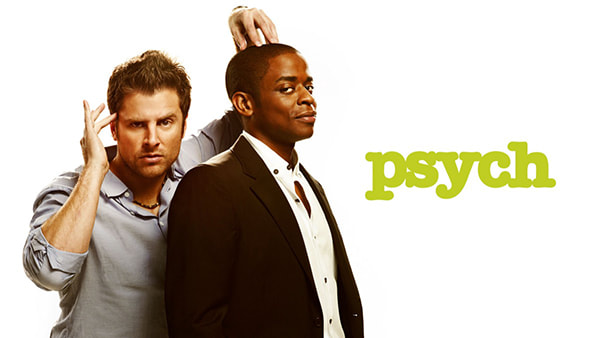 Psych, included with Amazon Prime (I'm not an Amazon affiliate)–Shawn has Sherlockian powers of observation but he prefers to pretend that he's a psychic when he helps out local police with cases. Straight-man Gus is the perfect foil for Shawn's over-the-top performances. This show is a bit silly but it's a lot of fun.
Up Next:
I received so many "hold available" notifications from the library last week, I panicked and skipped my turn on all of them! Oops. I'll have to check out a couple of other things until it's my turn again. Stressful times = quick, mindless reads for me. Any recommendations?
What did your week look like?
Kathryn at Book Date hosts It's Monday! What Are You Reading? Kimberly at Caffeinated Book Reviewer hosts Sunday Post, and Deb Nance at Readerbuzz hosts The Sunday Salon.
I have an affiliate relationship with Malaprop's Bookstore/Cafe in beautiful Asheville, NC. I will earn a small commission at no additional cost to you if you purchase merchandise through links on my site.